As my mom tells her friends,
" Derk helps those start-up companies that nobody knows what they do."
In the beautiful harbour of The Hague (Scheveningen) Buro Derk Dumbar has its home. Here the blend of different creative minds comes to full bloom: understanding of 'old' media richly feeds the design of the 'new'. Tradition meets rebellion. A common disdain of 'trends' expresses itself in a no-nonsense approach.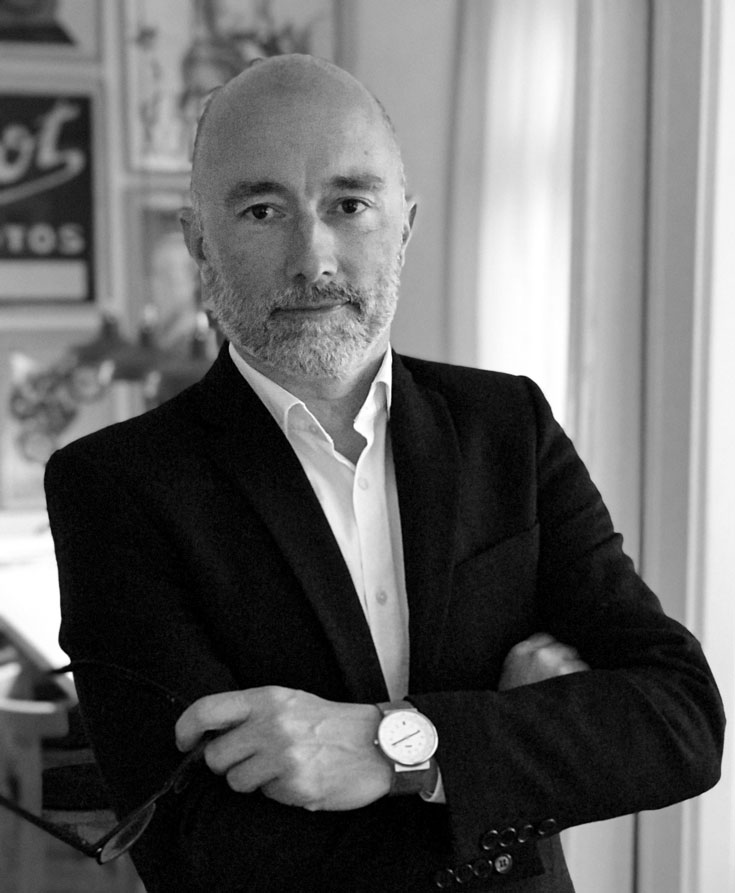 Derk Dumbar
Having studied both Interaction Design  and Graphic design Derk has developed a take on design of his very own. Add to that his informal attitude, a crossgrained type of irony and a sense of social responsibility and all the ingredients for incredible design are there. Derk's passion lies with digital media. The kind of freedom these media offer and the way they constantly change inspire him to make designs that are a logical translation of the function they express – but always with a wink. During the process of designing Derk's quick mind grasps all the prerequisites his client sets and extrapolates these into a clear visual environment in which communication forms the focal point. He uses this ability for assignments concerning the development of marketing strategies, branding, interface design and usability research.
What we do?
Anything concerning visual communication and (corporate) branding in the broadest sense of the word. We speak the language of the eye.
What we don't do?
You tell us. We are crazy and creative enough to consider anything.
Though, we like to think before you act.
We work for
Governmental and non-governmental organisations, profit and non-profit corporations, centres for arts and culture, science and education. National and international. Big and small.